7 Great Places to Celebrate New Year's Eve
Don't hassle in trying to find the best places in the world to celebrate New Year's Eve. We've already done it.
New York City
Through-out the year, Big Apple is the center of a plethora of people around the world, but on New Year's eve It's the center for everyone. There were 38 different time zones just counting down to midnight on December 31, but all eyes are stuck only on Times Square.
There are cocktail parties taking place all over town: there's the annual black-tie celebration at the Top of the Standard, dancing on the rooftop at Ian Schrager's PUBLIC, live jazz at the exemplary on the Upper east side.
Orlando
New Year's Eve at Disney is crammed with themed parties, special festive menus &  events at restaurants throughout the parks, capturing photos with all your favourite characters, but Countdown to Midnight is the main attraction on December 31.
The great feast includes exotic cocktails in the Fantasia Ballroom and a new game adds meaning to play with your food – "Cheftainment", an exclusive dj, a live band and of course a champagne toast under one magical fireworks display.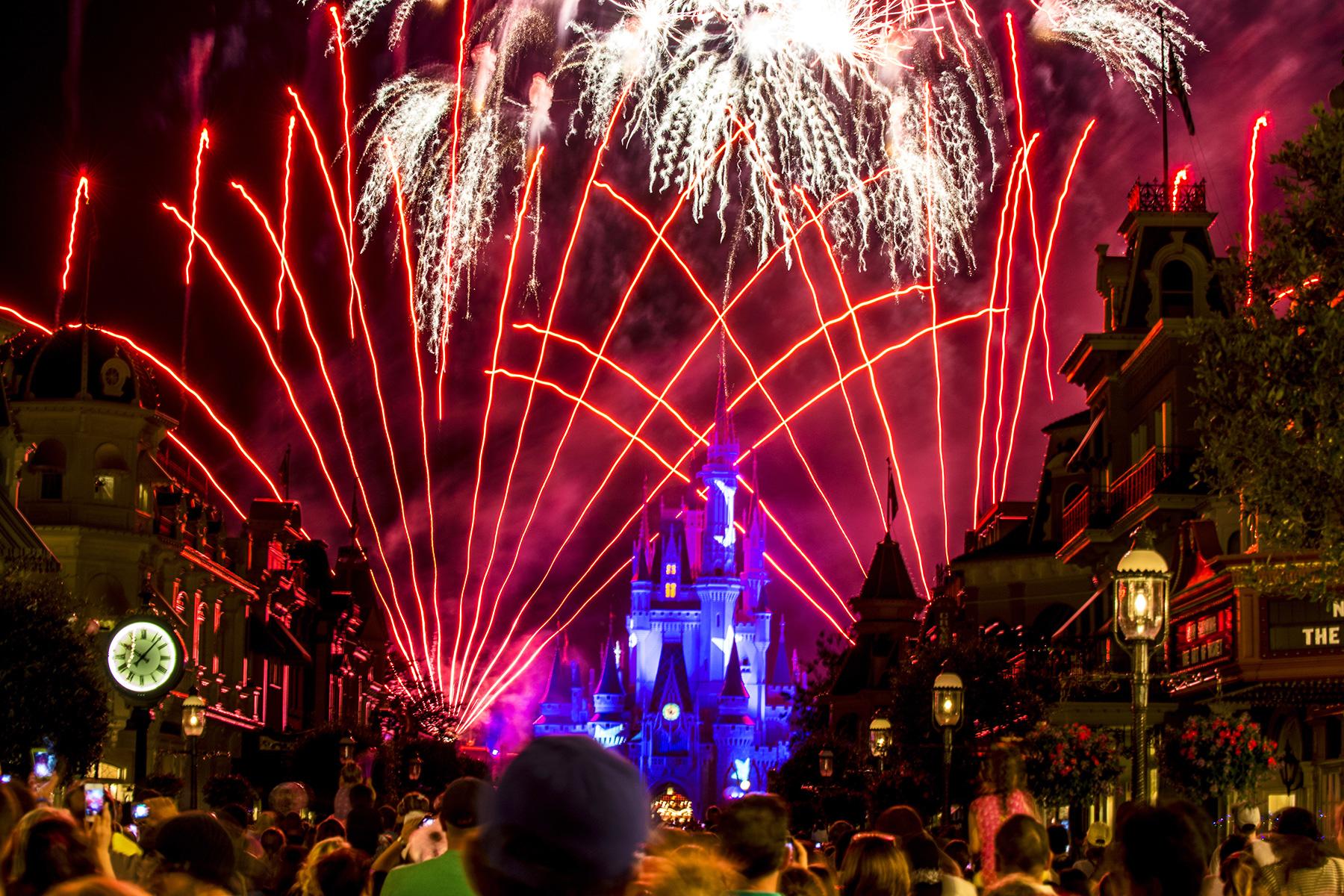 Sydney
Sydney Harbour has more people to attend New Year's Eve than Times Square & for good reason : the Sydney fireworks may be the most admired and beloved display worldwide.
The 12-minute (a minute for each month of the year) frames nearly all parts of the bridge & includes two special events that have become hallmarks of the Sydney show: the waterfall, a shower of 1,100 candle-fireworks.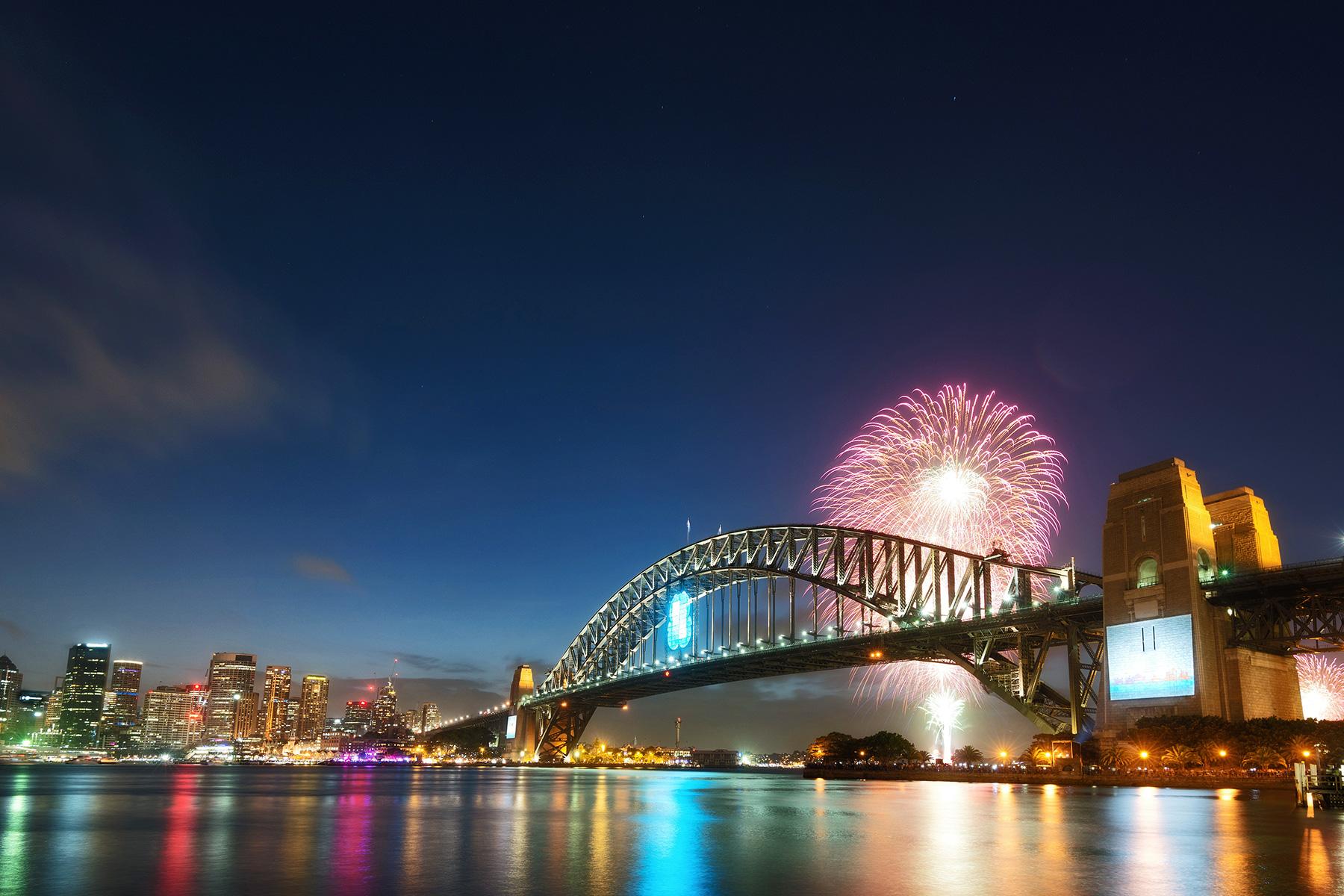 Tokyo
If you are always eager to enjoy sky illuminating fireworks & all-night parties, head to Yokohama just across Tokyo Bay. It's the only region celebrating this holiday in western fashion.
Elsewhere in Tokyo, take an alternative approach to New Year's Eve and visit one of the many temples for the ringing of the bell. At midnight, a monk will ring the temple bell 108 times to cleanse you from your 108 worldly desires and send you into the new year as pure as possible.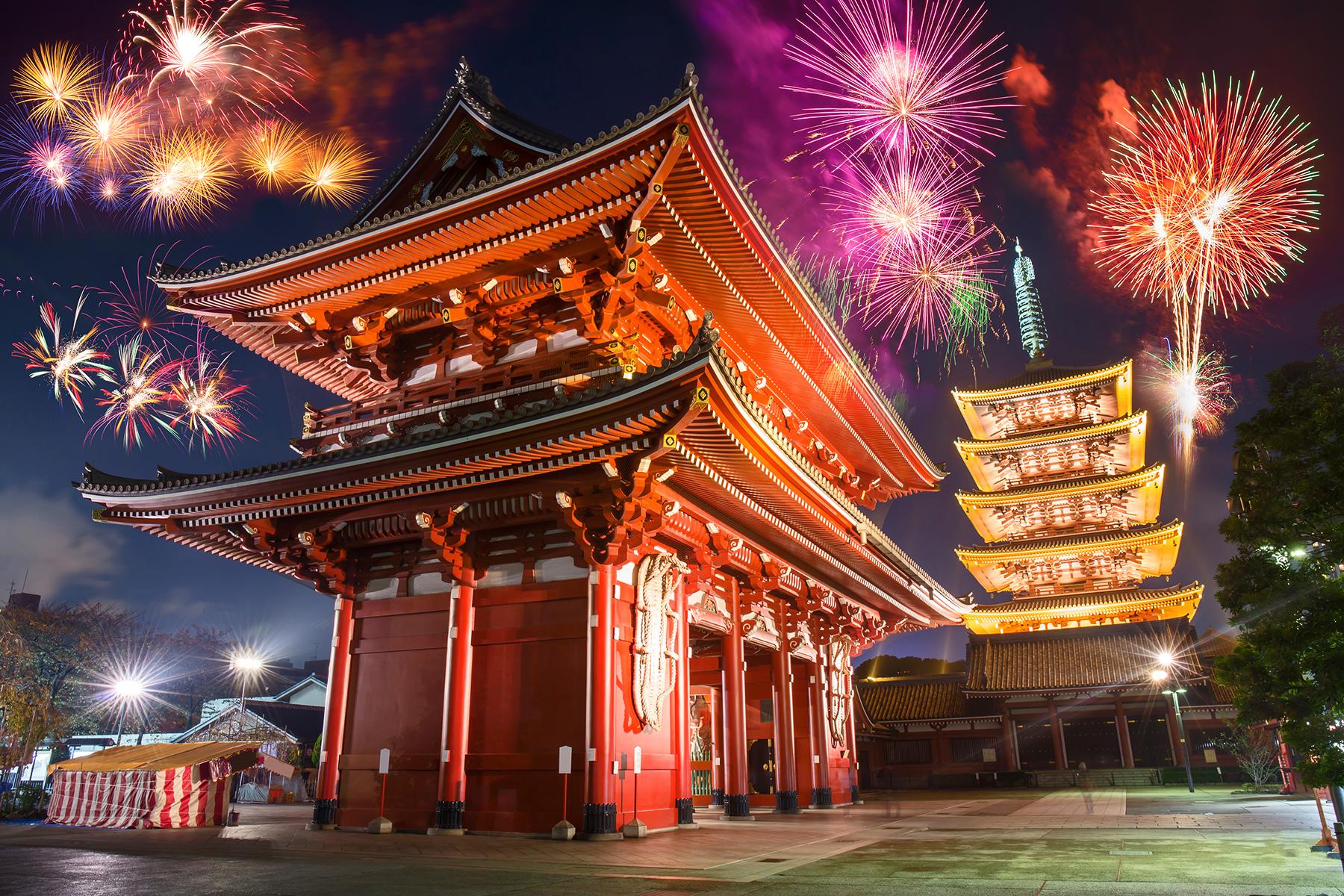 Dubai
Dubai has the most visitors in all around the world round the year. Explosive fireworks all around the city are perfectly visible from public spaces, but the best views come from the decadent parties held in the city's towering skyscrapers, especially the world's tallest scyscrapper- The Burj Khalifa .
Summary
Fareskart Airlines Flight Reservations
Unpublished Flight Deals
7 Great Places to Celebrate New Year's Eve