8 Spooky Halloween Airfare Deals 2018
Halloween is impeccable time to frame a tiny traveling done,  as the summer crowd have finally packed up, the weather cools down, and the fares tend to drop with Halloween airfare deals.
Whether it's kid friendly family fun, or spooky scarefest; the perfect Halloween destination is out there, peruse our top 8 spooky Halloween airfare deals. These are unpublished flight deals for Halloween  & could vanish at any time. Move fast & catch the deals!
Mickey's Not So Scary Halloween Party is one of the most popular Orlando Halloween events. MNSSHP brings lots of fun for all ages, special parades, awesome fireworks and plenty of trick or treats on select dates throughout October.
SeaWorld Halloween Spooktacular takes place every weekend, September 22 – October 28, 2018. No separate ticket is needed, Halloween Spooktacular is included with park admission.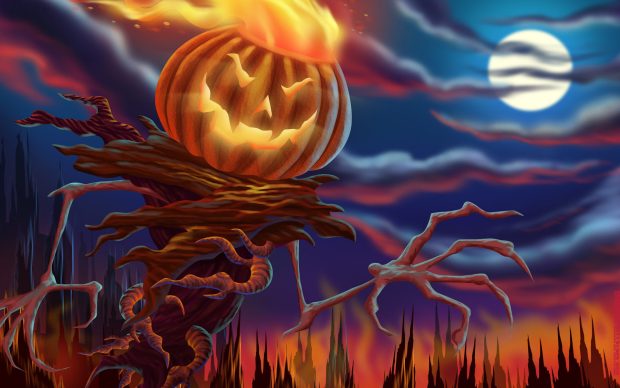 New York City is the heart of some great Halloween traditions such as the Village Halloween Parade and the Tompkins Square Halloween Dog Parade, which alone make New York an engrossing destination for a Halloween getaway.
Places like the village of Sleepy Hollow, NY and its excellent scared-themed events. Not far from Sleepy Hollow, the village of Croton-on-Hudson is home to the Great Jack-O-Lantern Blaze.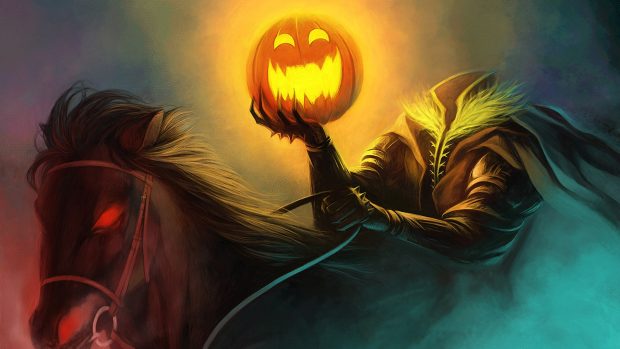 Join Spooky Lagoon for a spooky boat ride across the lake into the early history of the Toronto Islands. Discover the real story of the murder of John Paul Radelmüller, Gibraltar Point Lighthouse's most famous keeper, along with other unique and fascinating stories about the Island's history. This ride is sure to be a night to remember this Halloween.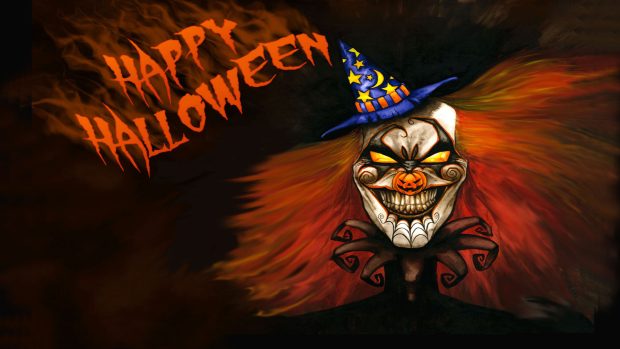 Xcaret Park features a special event for Day of Dead, it lasts 2 days from October 31 to November 2. This big celebration allows you to enjoy the traditional gastronomy of the region, typical candies, rituals, workshops, dancing shows, theater, concerts, etc.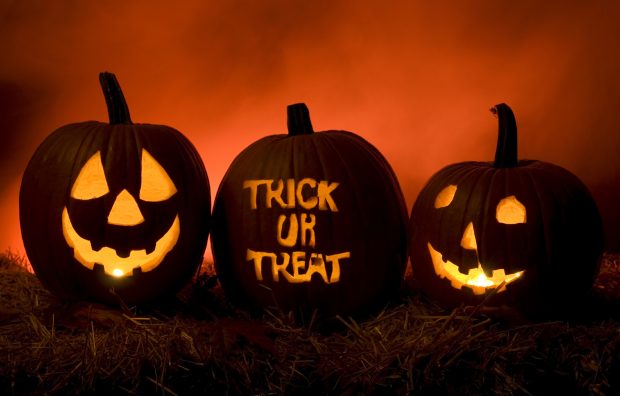 If you're looking for an immersive Halloween experience, go to the Manoir Hanté de Paris, the "Paris Haunted Mansion". It's located in the tenth district of Paris, at 18 rue de Paradis. You can enjoy various experiences about the legends of Paris, crime and murder, ghosts and witches. Shivers are guaranteed!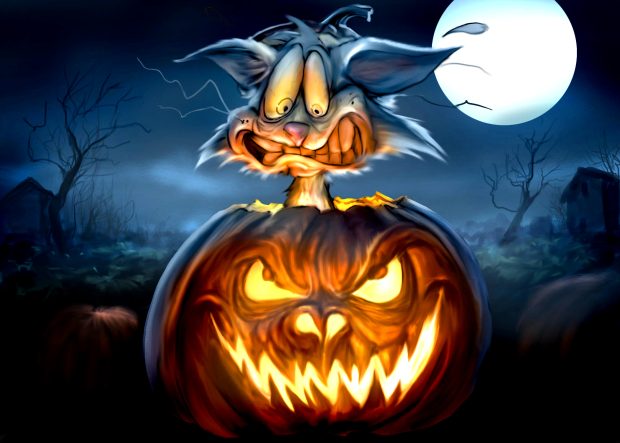 Legends of Horror – an immersive theatrical interpretation of all of the classic horror figures as we lead our audience a one hour, 2 km self-guided walking tour commencing in the lower gardens of Casa Loma & winding its way through the castles tunnels & darkest spaces never before open to the public.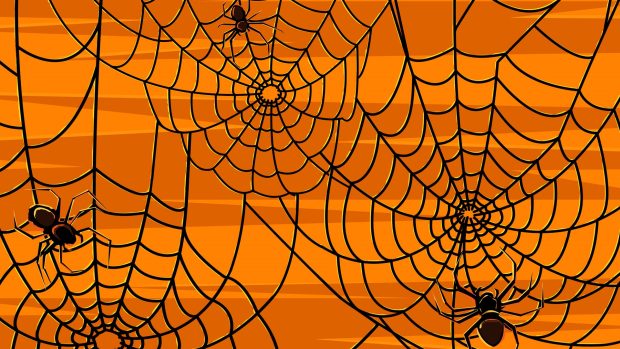 The malecón becomes a real party with  all the colorful characters, from traditional costumes like mummies, the Dia de Muertos catrinas and catrines and vampires, to the more commercial ones like Harley Queen (there will surely be more than one, I would dare to say more than twenty), Joker (the same), and so on. Combined with the music and fun atmosphere of the clubs, it is a show for all ages.
Heritage Park's Ghouls' Night Out is one of the Calgary's most beloved Halloween traditions and this year it's happening over four days, including one with an earlier start and end time, perfect for families with early bedtimes. During Ghouls' Night Out (October 25 – 28, 2018), Heritage Park will be transformed into a ghost town, full of activities to get ghouls big and small into the Halloween spirit. Read more about it
Where to find cheap flights from Las Vegas to Los Angeles
5
Fareskart
Where to find cheap flights from Las Vegas to Los Angeles
Halloween Airfare Deals 2018