Hot List of 10 Stunning Destinations for Easter Getaway
Travelling during an Easter break is lovely time of year to go exploring, With the spring blossoms in sprout, sunnier skies and longer days. We've crafted a hot list of 10 stunning destinations for Easter Getaway 2020 –  some urban, some tropical & some over the top. Whether it's a long weekend for a couple or a family getaway, we guarantee one of these locations; will definitely fill a spring in your soul.  Check Easter Airfare Deals
Easter Flight Deals to Fort Lauderdale, Florida
Fort Lauderdale, Florida offers energizing activities to do & so many attractions to visit. Nature gazing at the Everglades National Park or enjoy watching the flamingos at a nature preserve. From Blue Wave Beaches to big city entertainment, Fort Lauderdale possess all the relaxation & recreation you've been looking for.
From art walks to airboats, fill your Easter vacation plans with a vibrant selection of thing to do. Try something new, or simply take in the view. Greater Fort Lauderdale has all you're looking for — and more.
Whether you are a first time visitor or in town for only a short time? Here we have bucket listed 10 things to get your feet wet in Fort Lauderdale.
Beachfront Promenade
Las Olas Boulevard
Riverwalk Arts & Entertainment District
Boat Tours: Intracoastal Waterway & Millionaire's Row
Bonnet House Museums & Gardens
Flamingo Gardens
Sawgrass Mills Mall
Young At Art
The Galleria at Fort Lauderdale
Hooray for Hollywood
Easter Flight Deals to Las Vegas, Nevada
If you always wonder to visit to Las Vegas with your friends, the best place to blast with your gang is The Casino Heaven. However, if you are not a party animal, Las Vegas has something to offer to you as well.
There are plethora of places to visit in Las Vegas both fun & beautiful and will surely offer you something, no matter where you come from or what you like.
There are number of joints in the city that will make your holiday better than you can ever imagine.
Bellagio Casino & Fountain Show
High Roller Ferris Wheel
Hoover Dam
Stratosphere
The Mob Museum
Paris, Las Vegas
The Strip
Red Rock Canyon National Conservation Area
The Neon Museum
MGM Grand & CSI
Easter Flight Deals to Houston, Texas
Houston is magnet for tourism, being closely linked with the Space Center Houston, and NASA's astronaut training and flight control complex together with many other interesting attractions.
Reading through the list of the best things to do in Houston will help you and your family to plan a fun filled, exciting time.
Museum of Natural Science
Children's Museum
Space Center Houston
Discovery Green
Downtown Aquarium
The Health Museum
Fast Track Amusements
Museum of Fine Arts
Minute Maid Park
Cockrell Butterfly Center
Easter Flight Deals to Austin, Texas
Planning to experience the best of Austin, without putting a serious dent in your wallet, with bucket listed things to do while you're here. Austin has plethora of jaw-dropping places ranging from bright parks to the bright cities which are worth spending your nightlife at.
Several places around Austin including Fredericksburg, Bee Cave, Burnet, San Antonia, and Spicewood are some of the prime destinations which offer a once in a lifetime experience to travelers.
Austin is not only heaven for the travellers but also happening neighborhood to some of the beautiful places in Texas. Here is a list of top places located in Austin which are worth the visit:
The State Capitol and Visitors Center
Zilker Metropolitan Park Attractions
Lady Bird Lake
Batty about Austin
Attractions at the University of Texas at Austin
Barton Springs Pool
Bullock Texas State History Museum
Lyndon Baines Johnson Library and Museum
Mexic-Arte Museum
Umlauf Sculpture Garden and Museum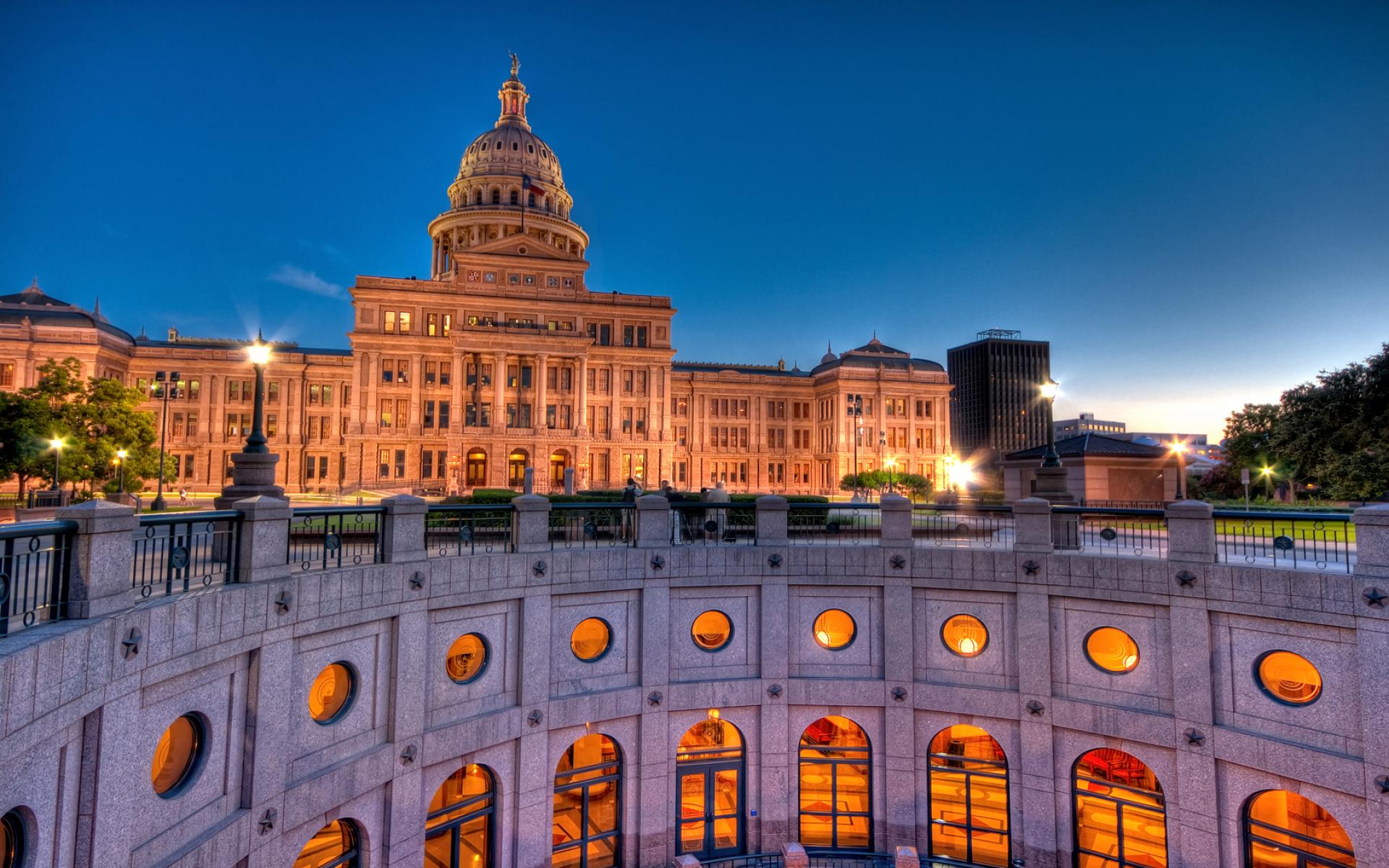 Easter Flight Deals to Memphis, Tennessee
Located on the bank of Mississippi River in Tennessee, Memphis is renown  destination for food & music enthusiasts. If you're visiting for first time, there are must-see attractions like Elvis Presley's home & the mighty Mississippi River and if you've been Memphis before, there are so many new attractions popping out all the time.
Here is a list of top places located in Memphis which are worth the visit:
Beale Street
Sun Studio
Graceland
Cooper-Young Historic District
Memphis Botanic Garden
Memphis Brooks Museum of Art
National Civil Rights Museum
Memphis National Cemetery
Memphis Rock 'n' Soul Museum
Pink Palace Museum
Easter Flight Deals to Amsterdam, Netherland
Flower freaks will fall in love with this city in the spring. Visit the Keukenhof Gardens  which is the world's largest flower garden, with estimated 7 million flower buds planted annually. This is a very child-friendly city, with lots of green space and interesting museums.
The field in the countryside which is a perfect spot to see Dutch flowers in their full bloom, it known as the Flower Strip. It blooms with millions of crocuses, daffodils, hyacinths and tulips from the end of March through to the beginning of May.
Easter Flight Deals to London, England
Don't miss the truly spectacular performance by The Passion of Jesus, featuring 100 performers, in Trafalgar Square on Good Friday. 19 Apr. Moreover, going and hunting for Easter Eggs will be tremendous activity, as you learn about London's history at some of English Heritage's properties.
Whether you're religious or not, attending an Easter Service at one of the religious places such as Westminster Abbey, St. Paul's Cathedral, or Southwark Cathedral is mandatory.
Easter Flight Deals to Tokyo, Japan
Japan may look like an odd choice to celebrate Easter, being the Shinto and Buddhism as main religions. The Japan's pink and modern world of cherry blossoms welcomes their visitors. It is hardly possible to imagine Japan in springtime without an iconic image of a sea of cherry trees awash with perfect pink blooms instantly coming to mind.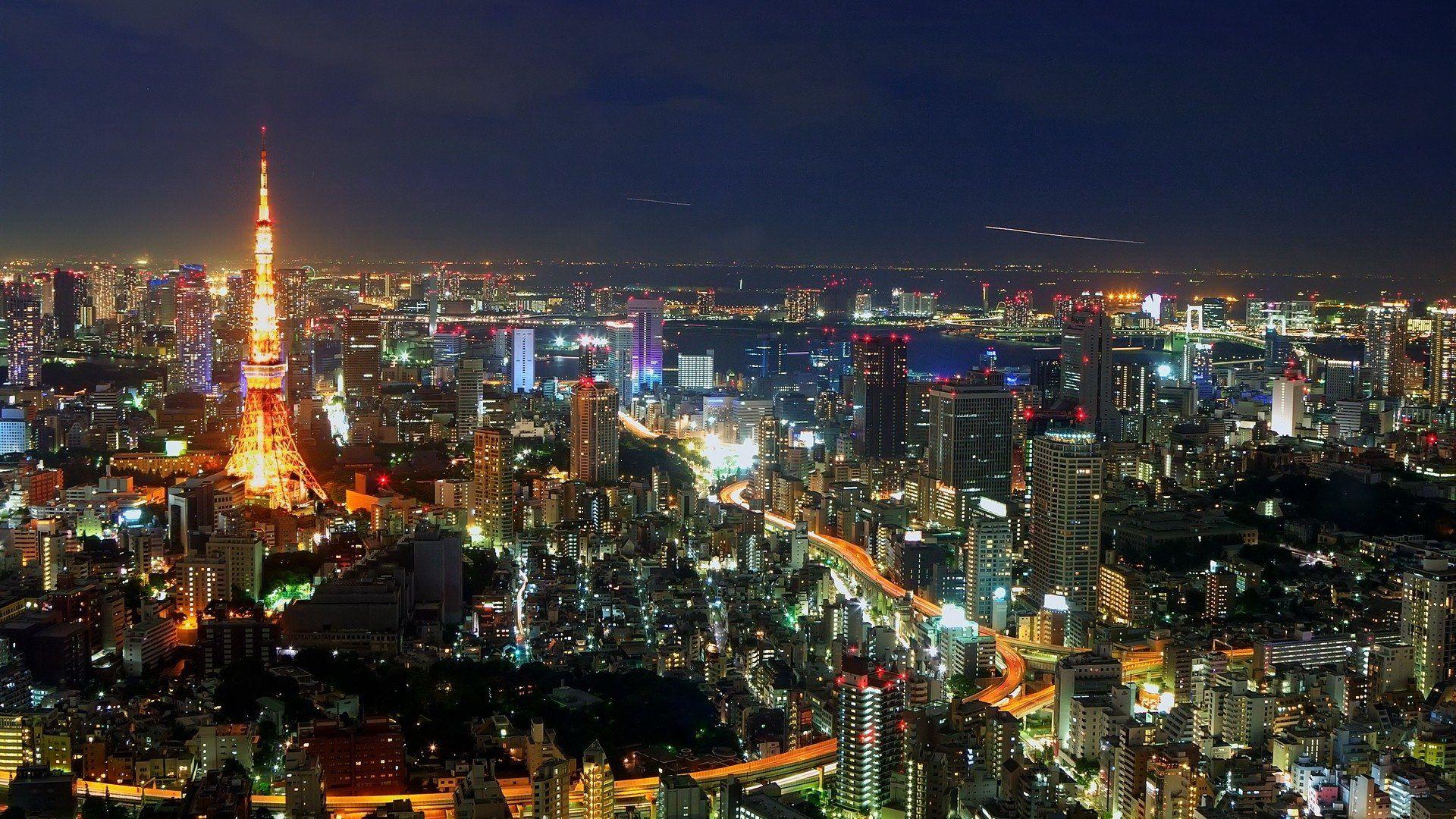 Easter Flight Deals to Rome, Italy
If you'are lucky enough to be a part of Easter celebration in Italy, you won't see the famous bunny or go for an Easter Egg hunt. Instead Italy celebrates Easter with great food treat & churches are crowded with devotees.
One of the biggest and most celebrated parades is in the Sicilian town of Enna on Good Friday, where in excess of 2,000 monks march through the city.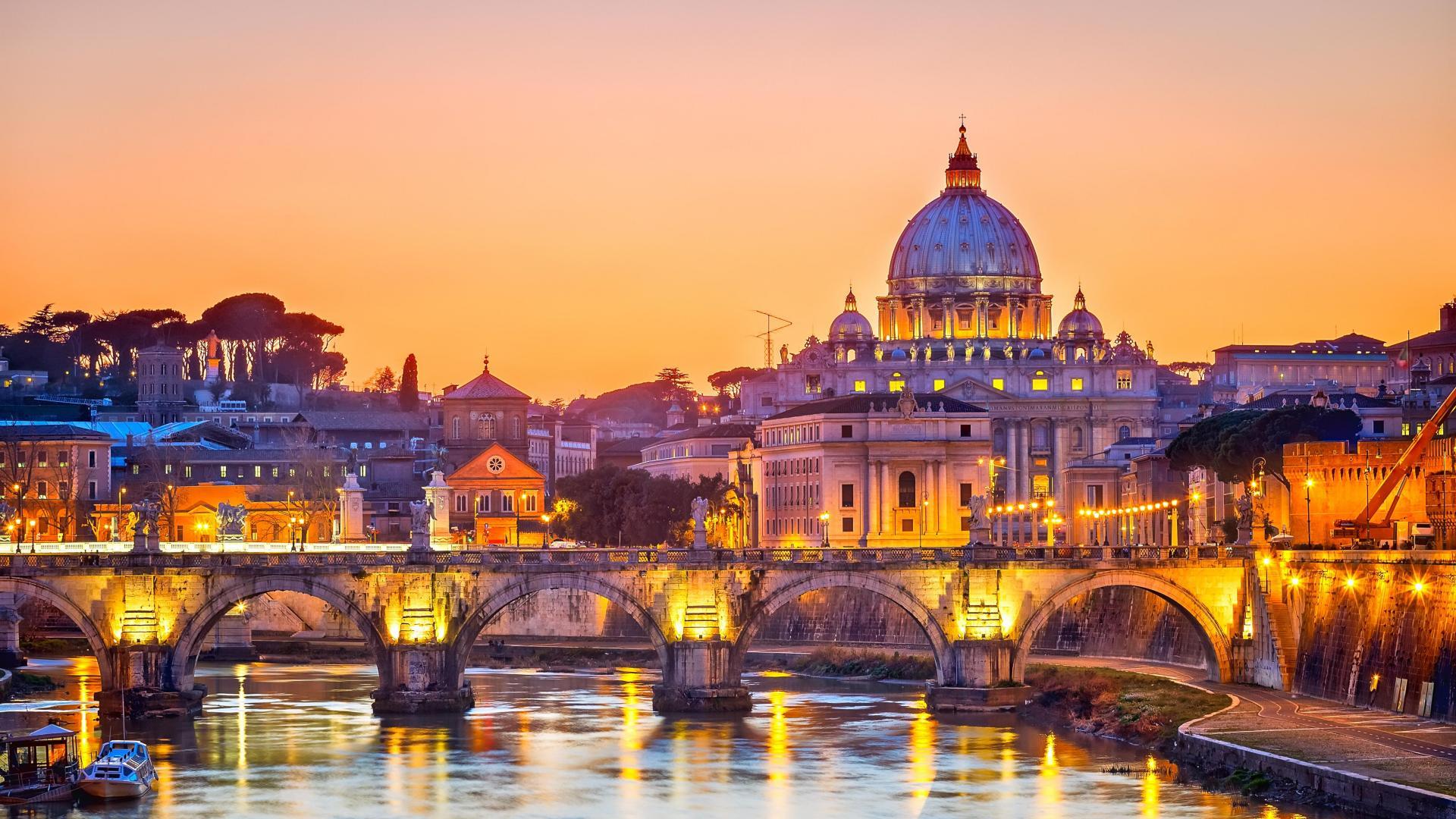 Easter Flight Deals to Vienna, Austria
The city is a major destination for Easter Vacations 2019. The seasonal roadside markets are one of the major attractions at this time. Explore them as high-quality art & craft market with a truck load of eggs & high-calorie local cuisines.
Easter Sunday morning is usually calm in Vienna. Locals search for Easter eggs & visit to greet their relatives. Listening to some angelical voices will make your Easter vacation joyful.  The Vienna Boys choir will sing at the Imperial Chapel and will be accompanied by members of the State Opera.
Summary
Fareskart Airlines Flight Reservations
Unpublished Flight Deals