Top 11 Places hosting the most Magical Christmas
The Christmas holidays are always a miraculous time of the year, but there is something extra special in celebrating Christmas with friends. There are so many places to roam around with your friends during the holiday season, this article has covered most of the heavenly magical places. Find Christmas airfare sale 2019
     1.  New York City, New York
The city that never sleeps has a vast number of things to do in it. From the Rockefeller Center's gargantuan tree to the awe-inspiring shop displays, December in the Big Apple is simply magical.
It wouldn't be a Christmas without this huge green symbol of the festival season! The tree lighting is the major attraction of the city. The decorated Christmas tree has been a holiday & festive tradition since 1931.
ROCKEFELLER CENTER CHRISTMAS TREE 
 

   2.  London
London is an exemplary place for a best Christmas weekend getaway. Explore Christmas markets, cozy up by the fire at a posh hotel, go ice skating, and indulge in a shopping spree at Harrods. Take a festival Afternoon Tea promising the ultimate in British Tradition of Christmas Celebration.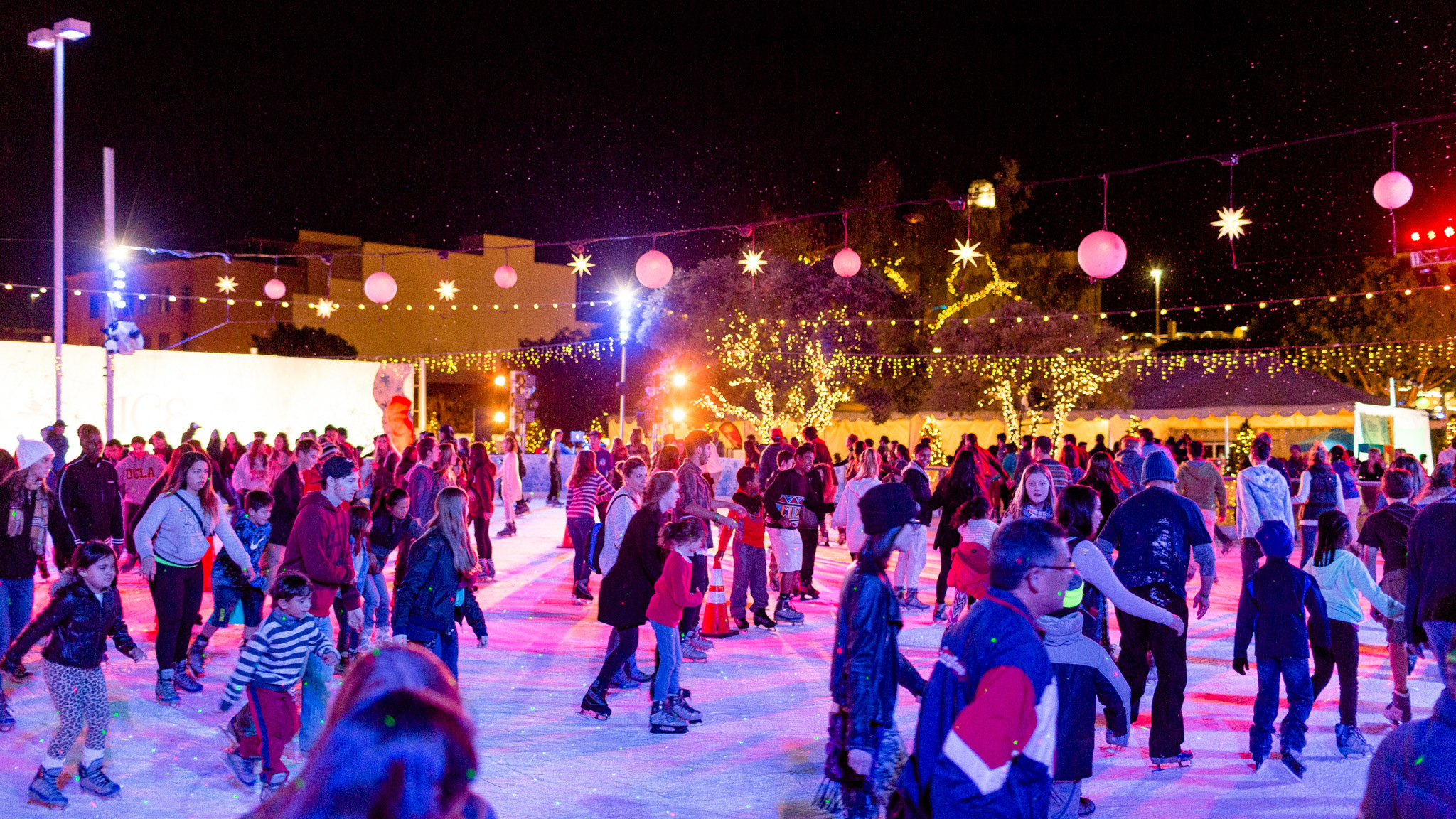 3.  Paris
Disneyland Paris is an another place to soak up some little more Christmas holiday ambience during the vacation. Disneyland is a great way to keep children amused.From early November through early January 2019,  the theme park will be decked out for the winter season.
Enjoy a full-fledged Christmas theme on Main Street, a holiday parade, and other festive events that should help you and the whole family bring in the holiday season with joy and fun.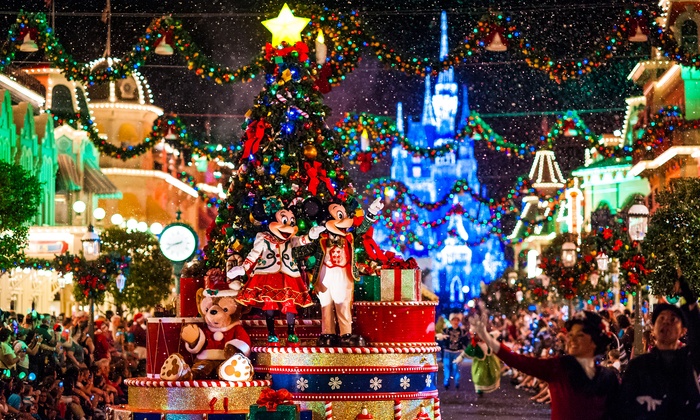 4.  Finland
Rovaniemi, situated at just north of the Arctic Circle in Finnish Lapland, states itself the "official" home of Santa Claus. In Santa Claus Village, you can have your photo taken with the red-suited man himself and give him your wish list. There's also dog-sledding and visits to reindeer farms in this winter wonderland, as well as Northern Lights-spotting trips.
 5.  Mexico City
Mexico takes the Christmas season solemnly. Ground zero for celebrations is Mexico City's zócalo, or main square, where you'll find so glaring light displays, an immensely huge Christmas tree & a temporary ice skating rink.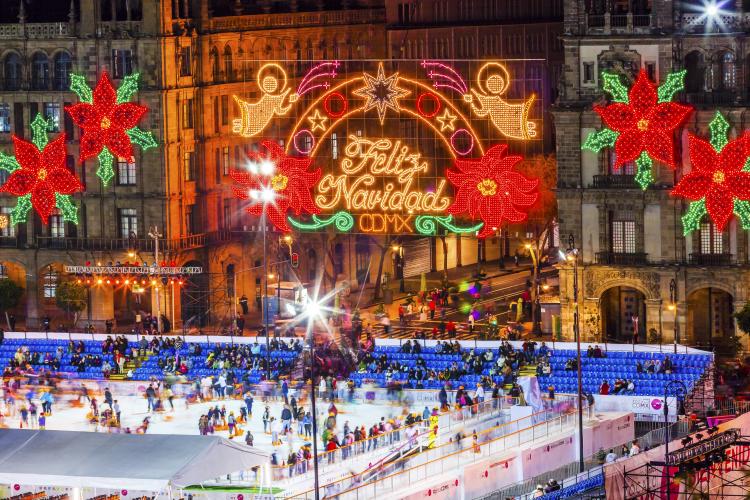 6. Bath
The Bath is a famous city to celebrate the birthday of Jesus and the birth of Jane Austen.  The Bath Christmas Market has more than 170 wooden chalets selling distinctively British handmade crafts in a quaint Georgian setting. Straddled between the imposing Bath Abbey and the venerable Roman Baths, the market offers a festive way to discover the character of Bath, which is the only entire city in the UK to have been designated as a UNESCO World Heritage Site.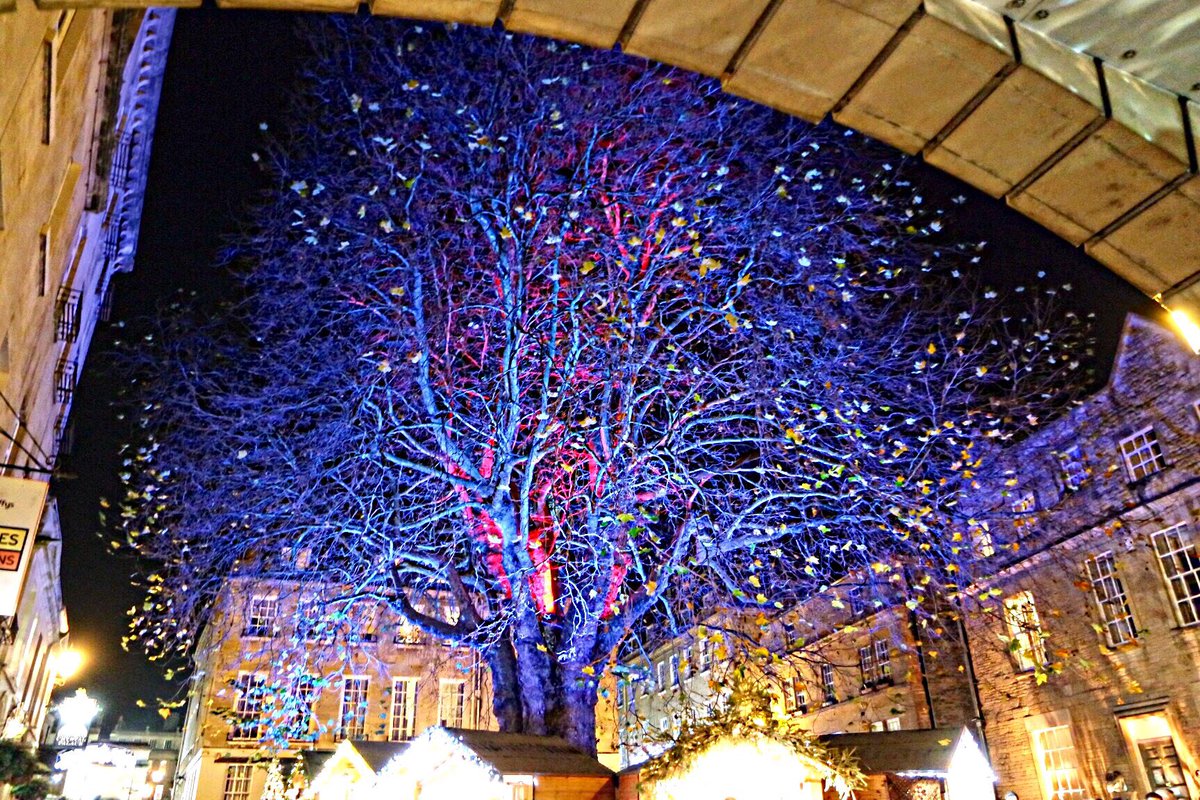 Summary
Fareskart Airlines Flight Reservations
Unpublished Flight Deals
Top 11 Places hosting the most Magical Christmas